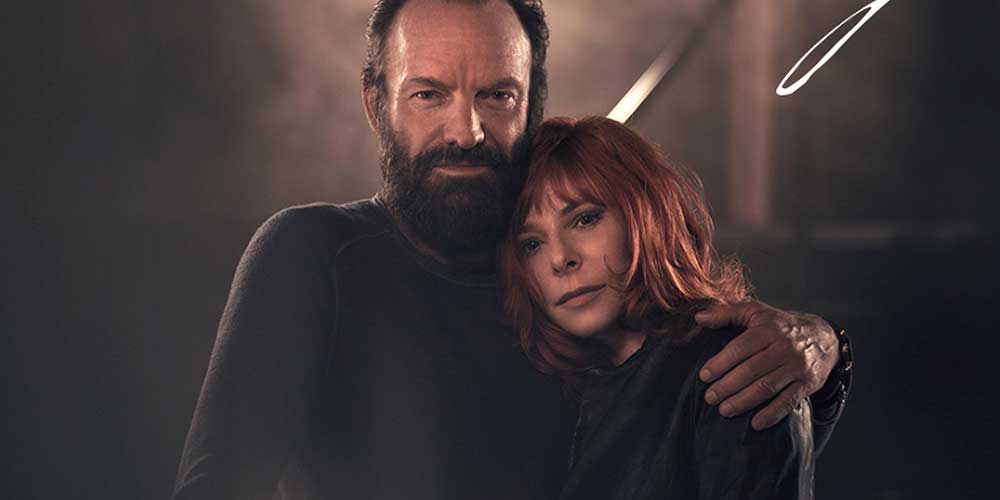 Constellations 2015 Release of Duo Mylene and Sting...both clients of Karen Nimereala.
Karen recently finished the tour TIMELESS with Mylene Farmer on 2013 as her vocal coach. Above a photo of Stephane Plisson and Karen in the soundbooth on the tour of Timeless.
Karen has done other projects such as, the Theater of the Châtelet in Paris for Sting in the Rock-Opera "Welcome to the Voice" as his vocal consultant/coach and the tour of Mylene in 2009.
BIOGRAPHY | NEWS | PICTURES | PRESS | MEDIA | TEACHING | RESOURSES | CONTACT | SERVICES | SKYPE LESSONS | SERVICES | SKYPE LESSONS